You have one chance to make this the best possible weekend for the bride or groom. Let BASH handle it! We create customzied packages based on your budget and interests and book everything from accommodations, transportation, brunch/dinner reservations to a party barge on the lake. Want more? Consider it done. You can select memory keepers from the a la carte items so the memories can last forever. Including customized koozies, shirts, cups, towels, golf balls, professional photographer, etc. Click here to get started and create your party profile. Once we get to know you a bit better we will customize a package and send you an itinerary for the weekend. All packages include a custom snapchat filter, complimentary BASH gifts for the guests and the insiders guide to living Austin like a local.
How it works?
1. Complete the party profile so we can get an idea of your party deets
2. We will contact you to discuss your package and budget
3. You and your guests will receive a save the date itinerary and link for guests to RSVP, we will handle all monetary transactions between the guests, so things don't get awkward
4. All accommodations and activites will be reserved and paid for
5. SHOW UP READY TO PARTY!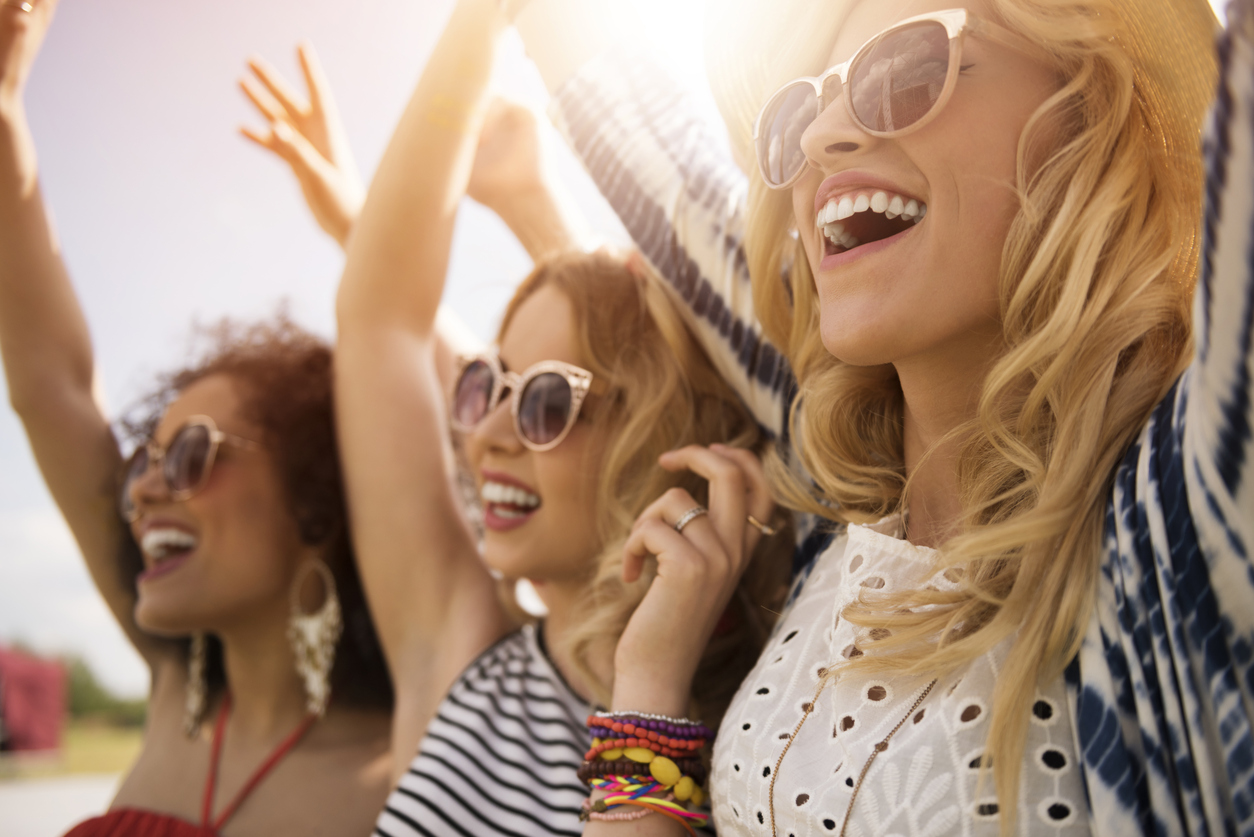 Full Service Party Planning